never asked to
see your
hand..
yet, you had
it fanned
just
so
each crooked card
flashed its
mark,
that sly tell, it
spoiled the
match,
how could i stuff the
pot in good faith
knowing
the..
hand you held
was weak?
guess you knew
me well.
a hard shark
through and through,
shreds my
heart..
while playing
shrewd.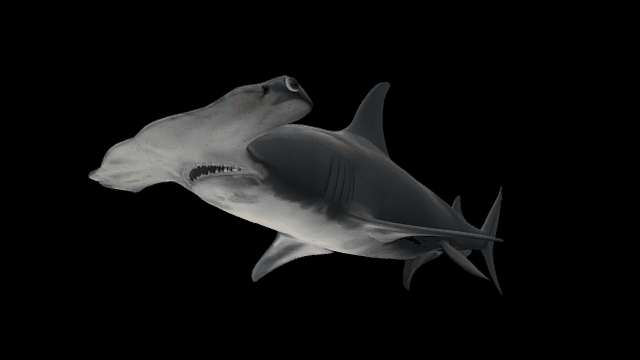 ..i'm weak.
Grumpy Gorman
igram: https://www.instagram.com/gèèrumpygo
photo by Brian J. Matis at – https://industriousinquisitor.wordpress.com/2012/11/21/jessi-belle-mcgraven-dissonant-belle-of-the-south/
gif at – https://angari.org/team-creates-accurate-great-hammerhead-3d-model-and-brings-the-shark-nemesis-to-life/
..but weak.